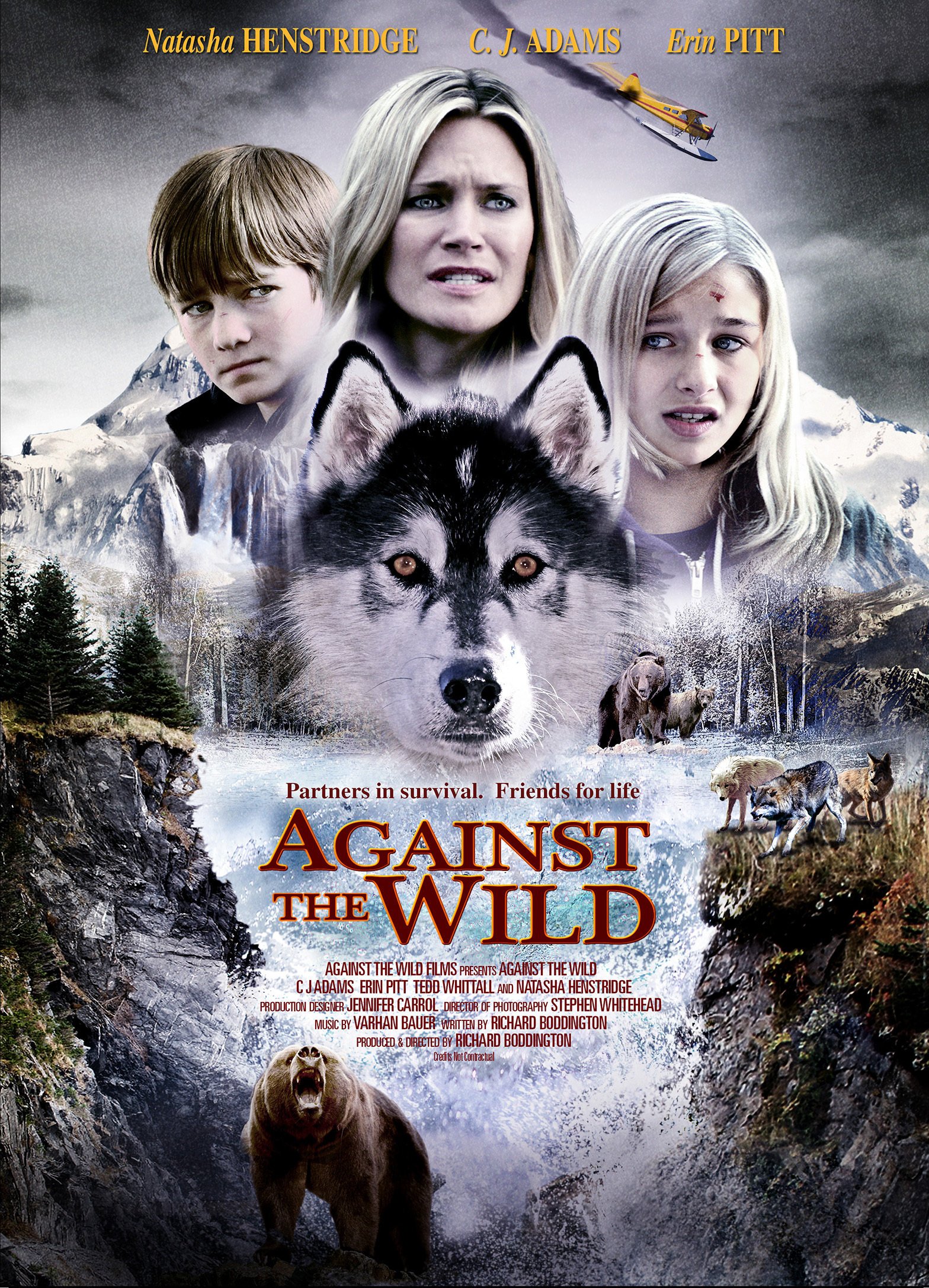 The winner of The Perfect Score is commenter #5, Ticia.  Send me your address, Ticia, and I will get that book headed your direction.
~~~~~
Today I have yet another giveaway.  It is for a family movie called Against The Wild.  You can see the trailer here on youtube.  Our family watched it together and to be honest, my older teens didn't find it riveting material– I think it's geared more toward the elementary age group.  But it is  safe movie to watch with the whole family, and the dog is just beautiful.  (Of course I'm biased there– we have an Alaskan Malamute too.)
If you'd like to enter to win a copy of the movie, comment below and tell me about the best family movie you've watched lately.  I'm always eager to hear family movie recommendations.  Most recently (after reading the book to the younger girls) we watched 'City of Ember' again, and really enjoyed it.  I'll select a winner of the video on Friday.  And if you're interested in buying a copy of this movie, it is on sale at Wal-Mart.